Берёзы жёлтою резьбой...
Signs of birch leaf ...

November 13, 2014
Yana
Autumn this year is very strange. My attention to this fact drew wonderful Petersburg phenologist Violetta G. .
Watching the birches in Moscow this year, we noted a strange picture.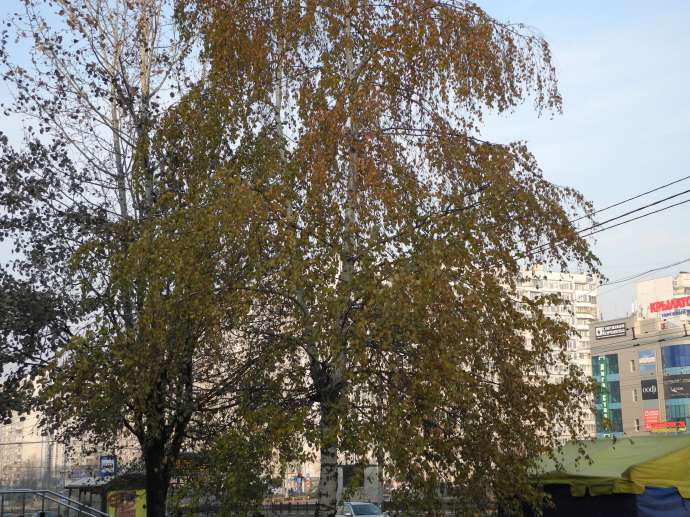 This picture was taken on November 4. Numerous literature data called for completion of birches end of October. And there are a lot of birches in Moscow, moreover it will not reset the tree leaves and to today November 13, it is a two-week delay maturity.
There is a sign that if the leaf falls from the birch is unclean, then be harsh winter, and was heavy and barren. It is with this discussion, signs and began our conversation with Violetta Georgievna. Petersburg birch, as it turned out, do not behave much better in Moscow, also proving to shed their leaves. Violetta G. believes that in this case we can not consider such a number of trees and with so many leaves the completion of leaf fall. It is not "filthy fallen leaf", it is simply a prolonged leaf ...
It is also interesting that there is a sign regarding exactly how fall leaves on the ground. If a face-up (more smooth and glossy), the winter will be cold, and if the wrong side up (where the veins are more noticeable), the winter will be warm. It seemed to me after a walk through Moscow lawns that this sign promises us a warm winter.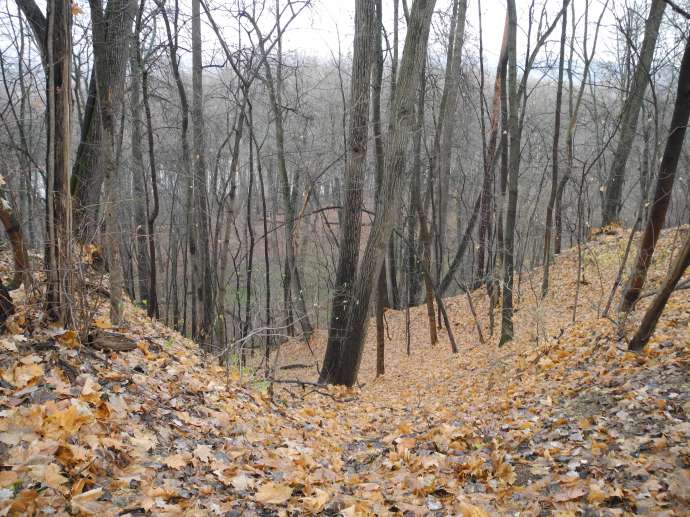 Here they are now, our forests and parks ...
But try to talk about the specific tree ...
First birch, for which I watched crumbled October 14 . It looks like the medium term.
Second birch of my players this year completed the defoliation October 18 . Last year, she was showered on October 25 , that is, in this year ahead of its term, it seems strange that the general trend.
And she has a neighbor who takes all phenological phases are late, although they grow very close. For example, in the past year by 25 October to the second birch were more numerous yellow ribbons. Here today to November 13 individual strands completely leafy branches remain in her crown and do not give me count defoliation complete.
I found the information in the studies of students that have birch leaf fall is faster and more friendly if spring and summer were warm. In fact, the summer seems to have been a hot ...
Continue to watch the full shedding birches! After that, check all the signs of winter!
Machine translation