Toy museum
Investigation
Goal
Gather data useful for analyzing the evolution of toys.
Research question
Are dolls usually preserved better than other toys?
Were old toys typically made of natural materials?
Do modern toys have a wider range of colors than the old ones?
Equipment
Camera or cell-phone camera.
In some cases, you may need a scanner for digitizing images.
Why use data from multiple participants?
The effectiveness of our project greatly depends on the number of participants. This project is a comparison of findings from different countries and cities and it provides an opportunity to compare toys and to define more precisely what makes each of them unique.
Investigation Protocol
Tell your classmates, friends, and other students that you are looking for old toys. You could perhaps announce in your school newspaper or website that you want to collect and photograph toys (consult your teachers before doing this). Help from parents and grandparents is also very important: they can inform their friends that you are searching for old toys and perhaps even help by photographing new findings.

Remember: even a broken or partly preserved toy is valuable! One can make important assumptions about the original shape of a toy by its fragments. If we join efforts, we might find we are able to reconstruct the original look of the toy.

Print or copy the form: Collecting Data for Toy Museum
Fill in a form recording your findings. Make photos. Refer to the Tips To Taking Good Photos.
Publish your results by filling in the Report Form on the project site.
Make sure that the parameters of length, width, and height you indicate correspond with the position of the toy in the photo (see pictures below).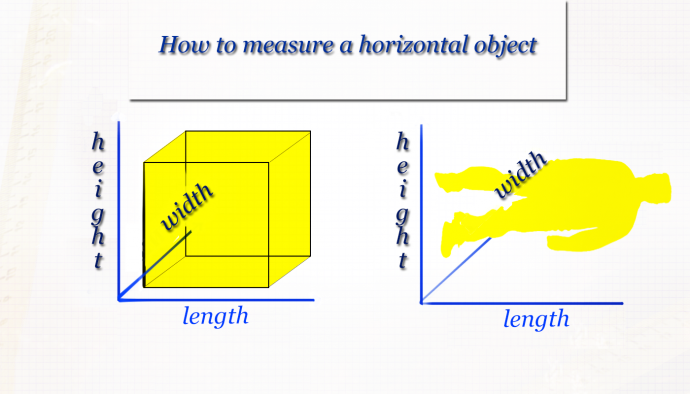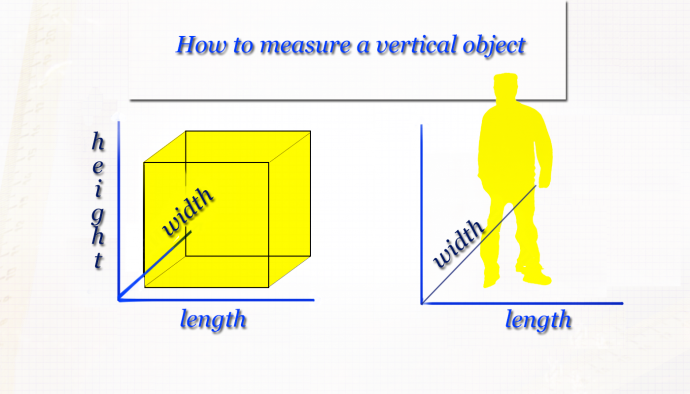 Safety tips
During your investigation, you may be offered a look at a toy in someone's house. Remember, without adult supervision, under no circumstance should you visit people you do not know well.